Email Nicholas Robertson Fine Art · Telephone UK 01242 514224 · International ++44 1242 514224
See Buying Art if you wish to enquire about a purchase and use the Contact link for general information, or telephone/email if you prefer.


Original pencil drawings ▪ auto slideshow
There are sixteen original working pencil drawings in this slideshow. Those of the completed paintings showcased in 'Aerobic Gallery' are all for sale at £30 (Pounds Sterling). The remaining drawings will be for sale when the paintings have been prepared or have been completed.
All are signed and dated and are drawn on Daler-Rowney acid free 150grm A3 (297x420mm) cartridge paper. Rowney Perfix fixative have been applied to prevent smudging making them ready for framing.
Hover to pause image, click for larger image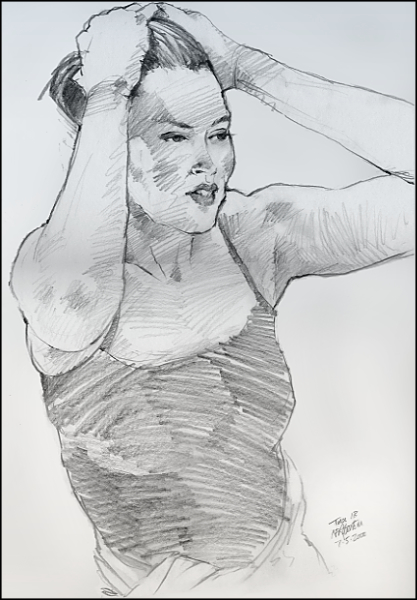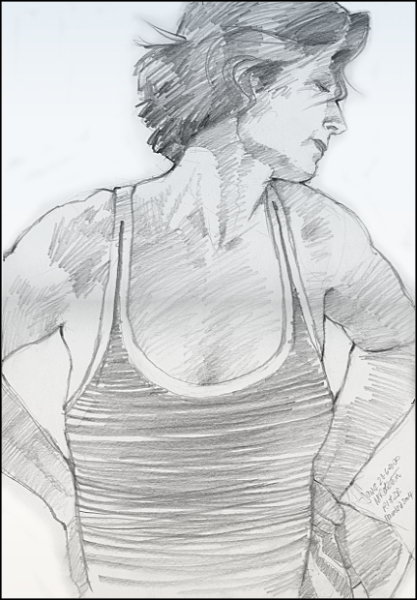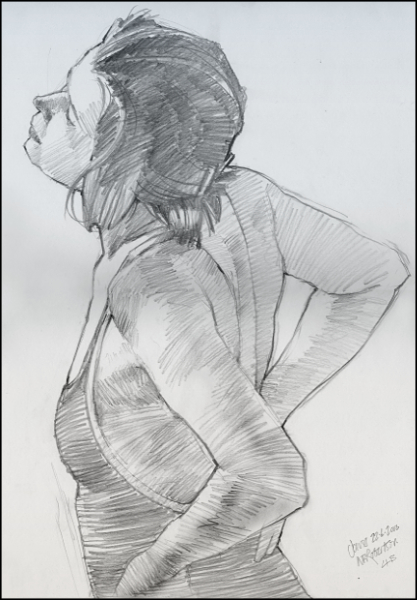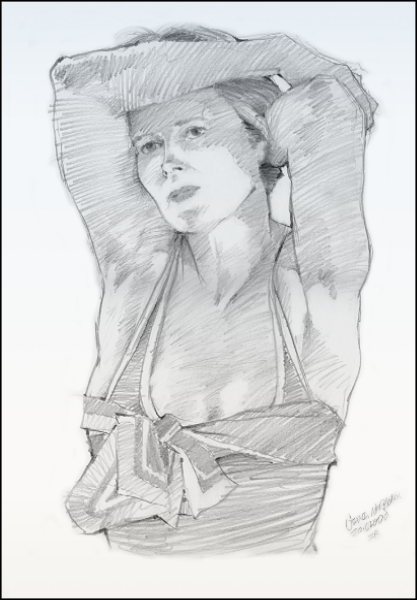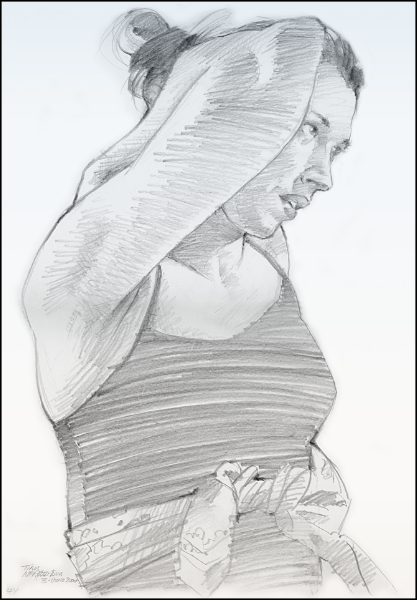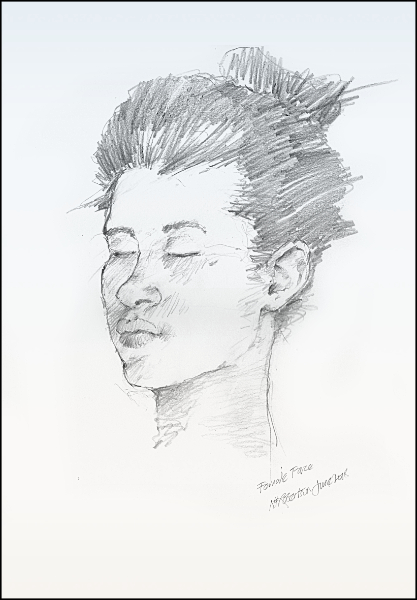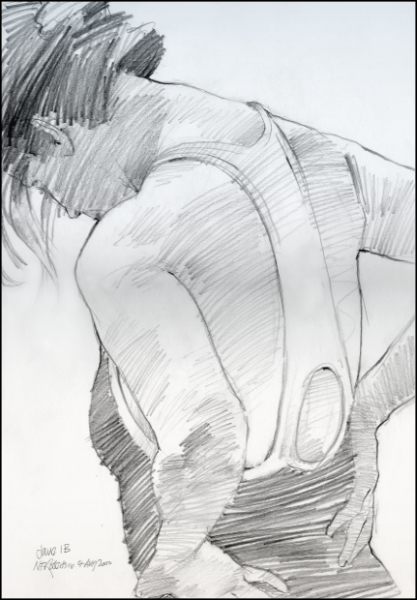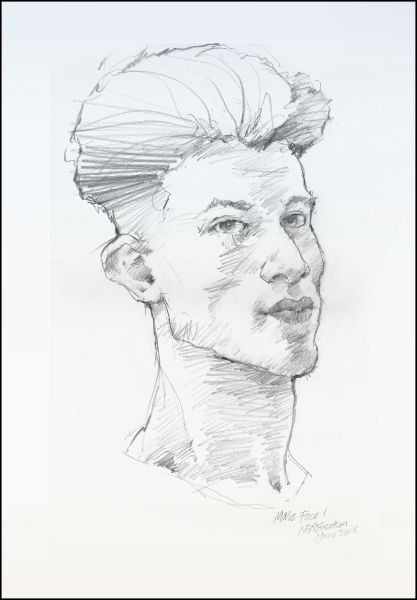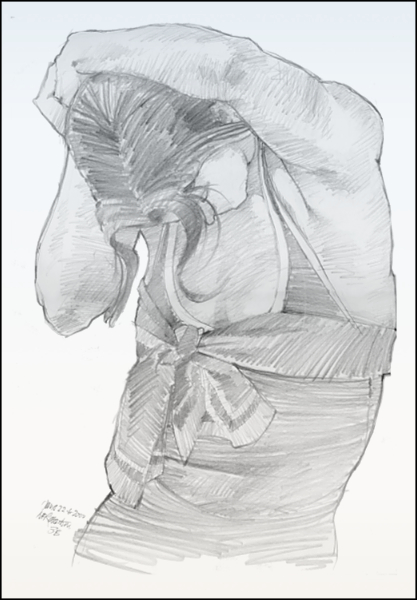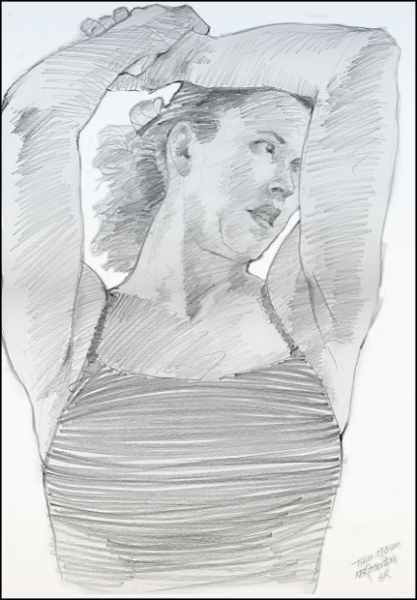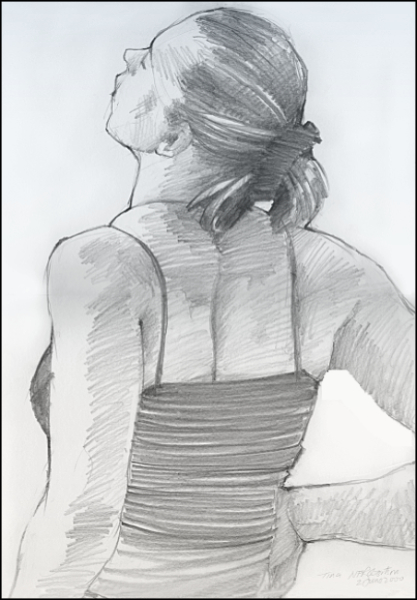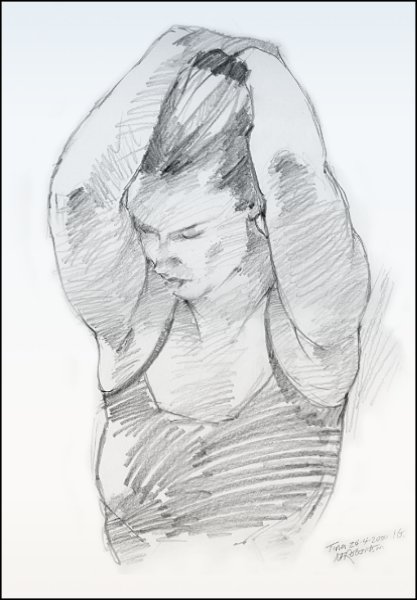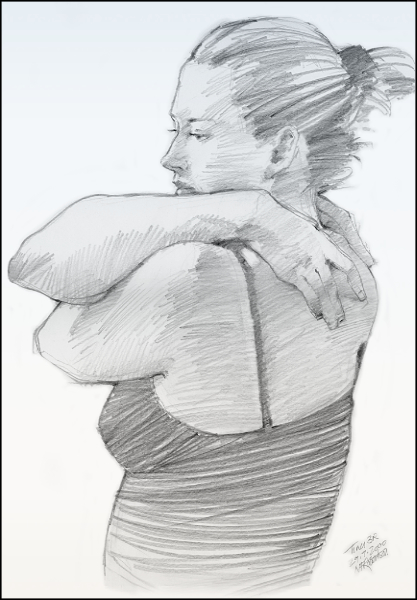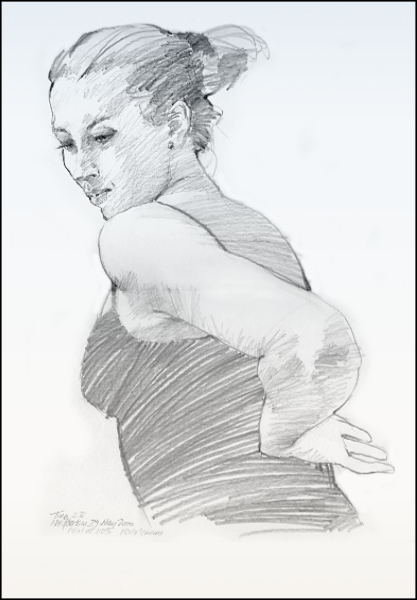 CC Music: Bogdan Belyaev-Pivnich