Email Nicholas Robertson Fine Art · Telephone UK 01242 514224 · International ++44 1242 514224
See Buying Art if you wish to enquire about a purchase and use the Contact link for general information, or telephone/email if you prefer.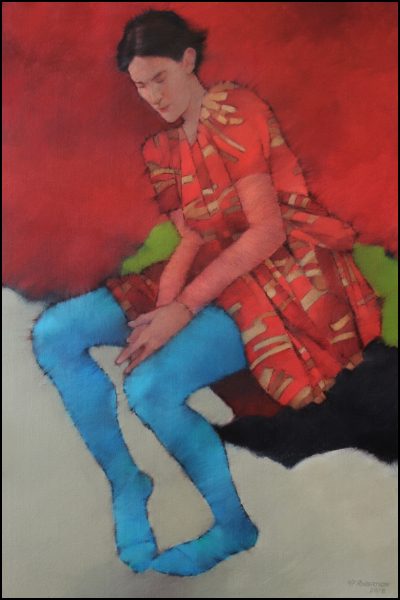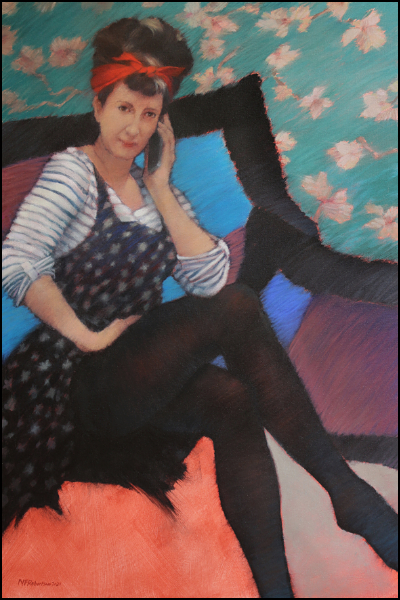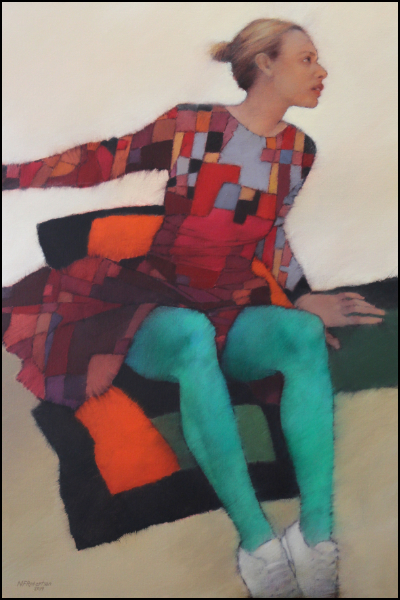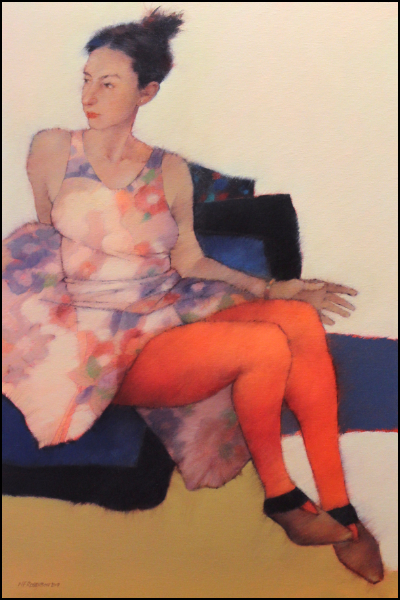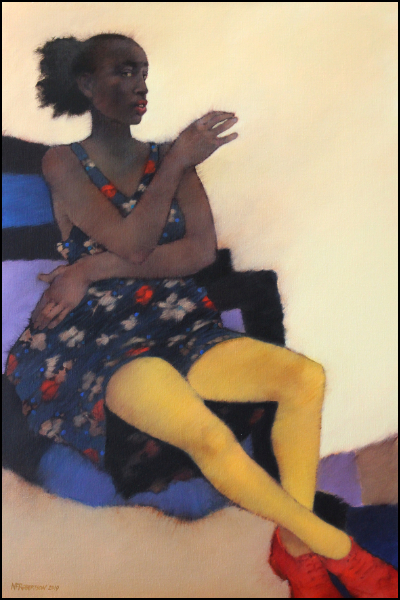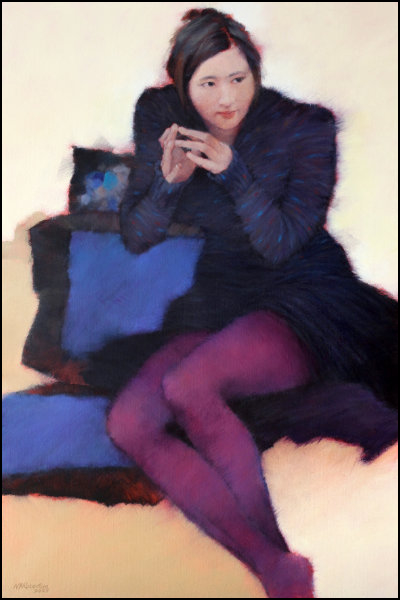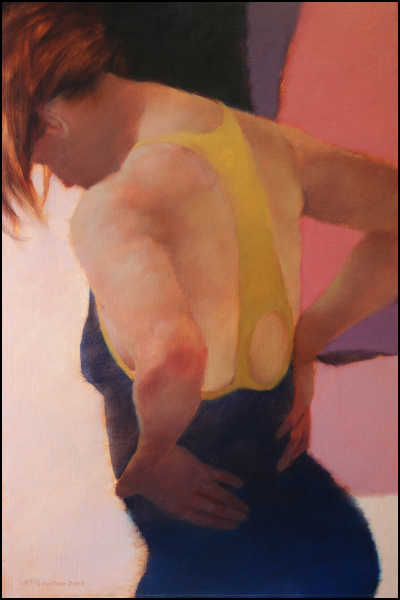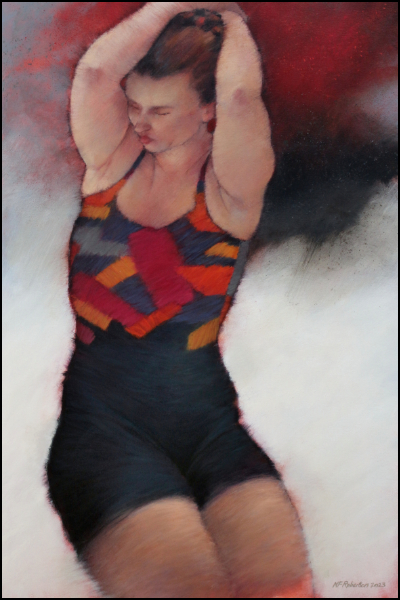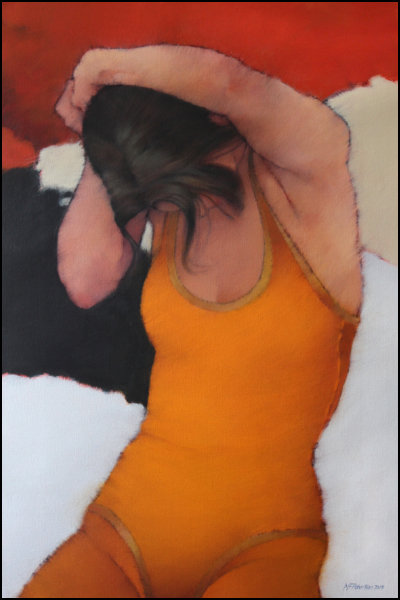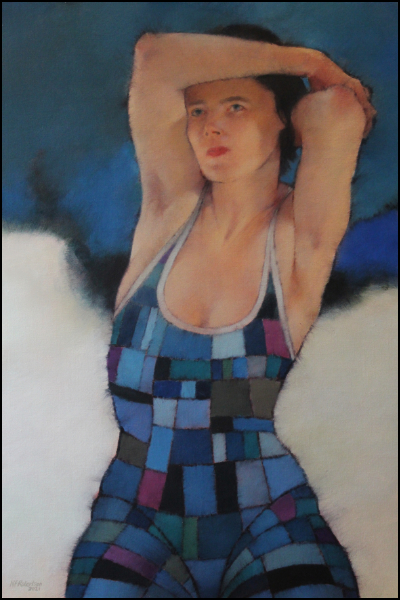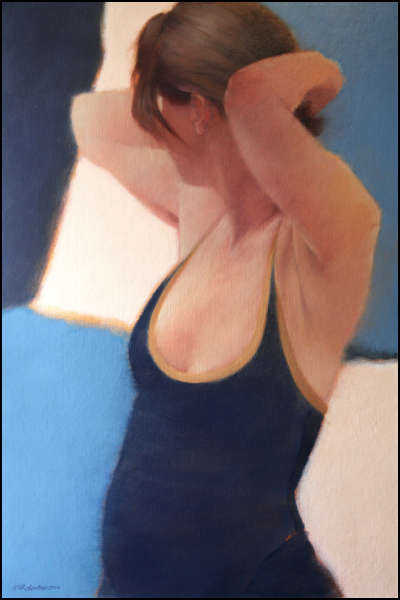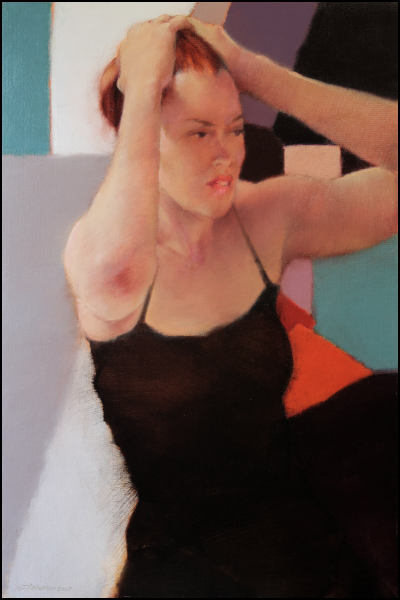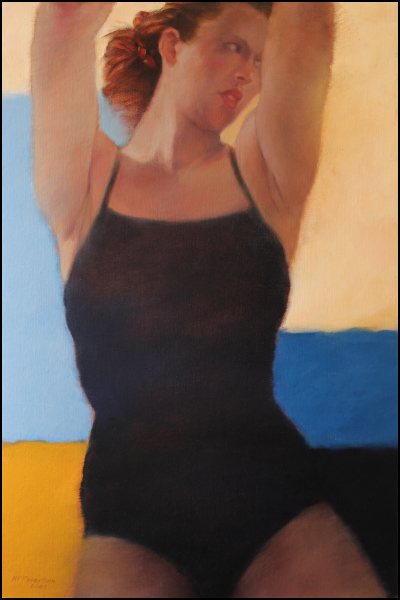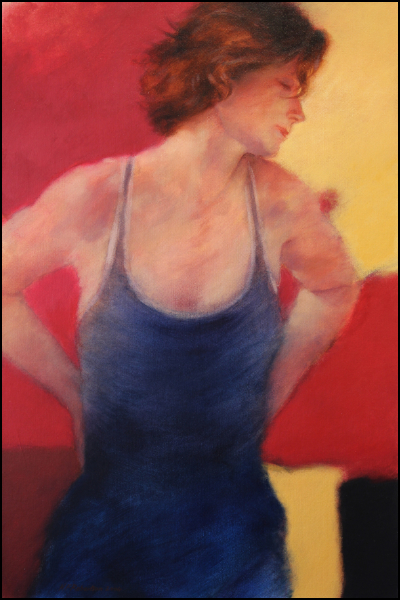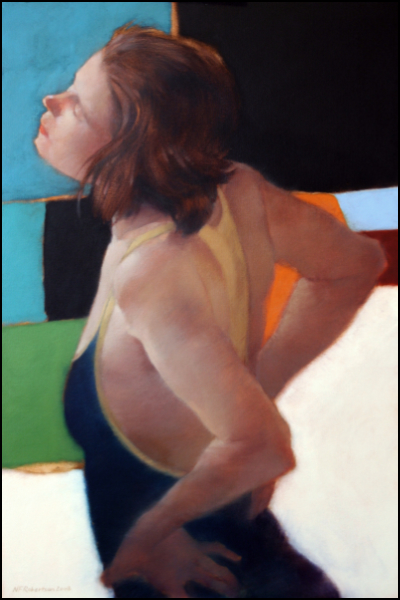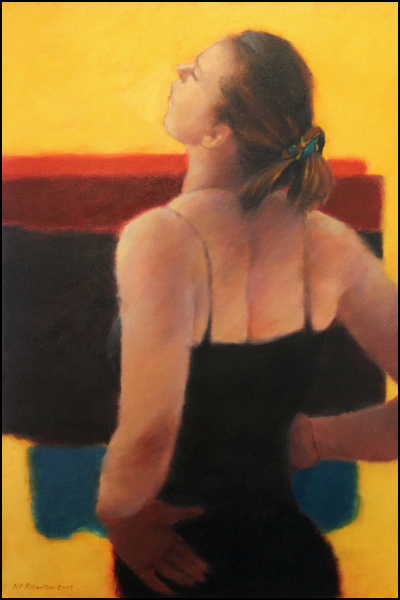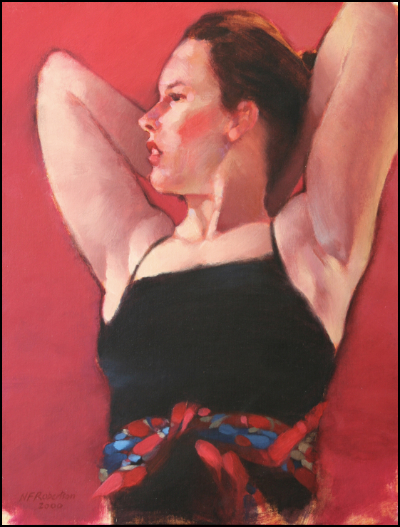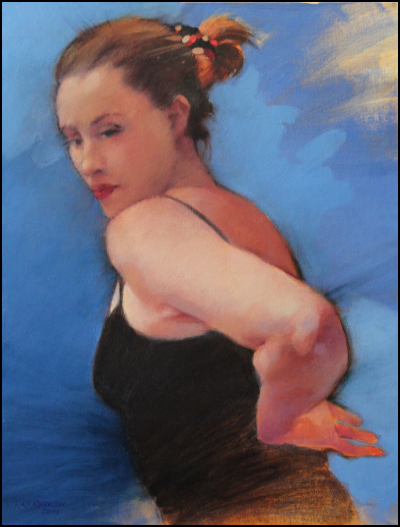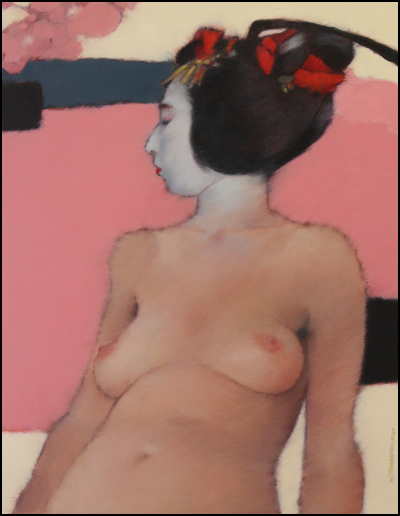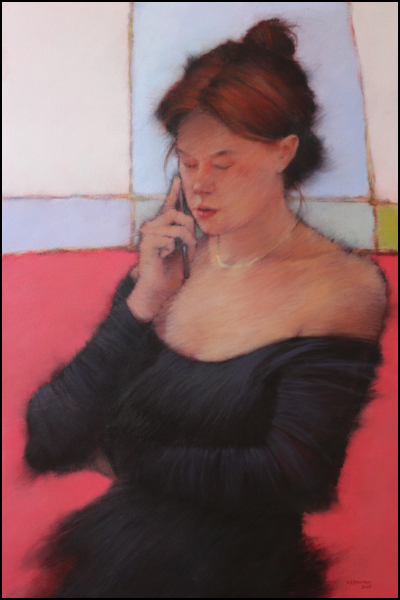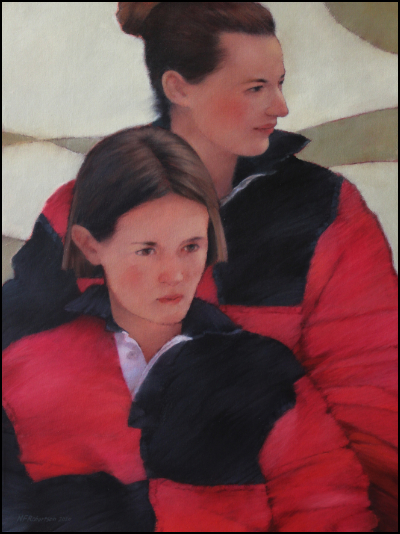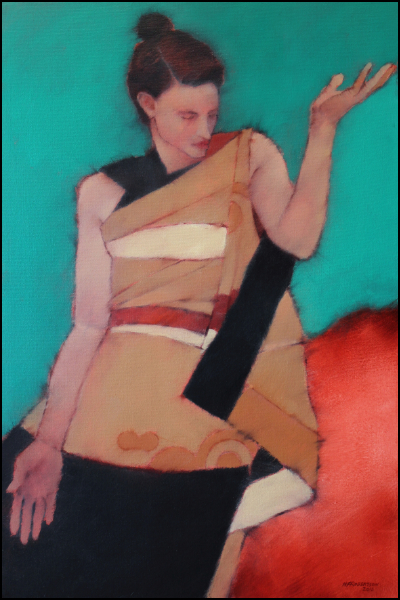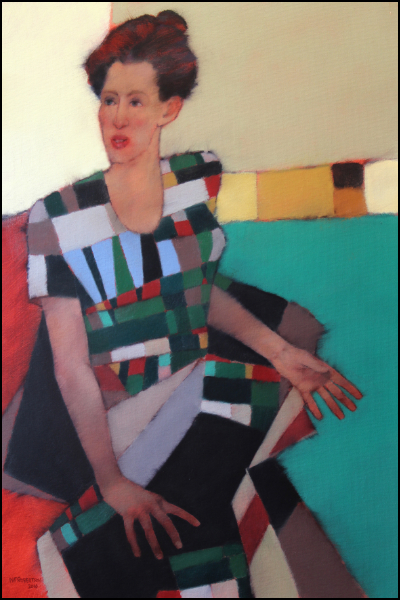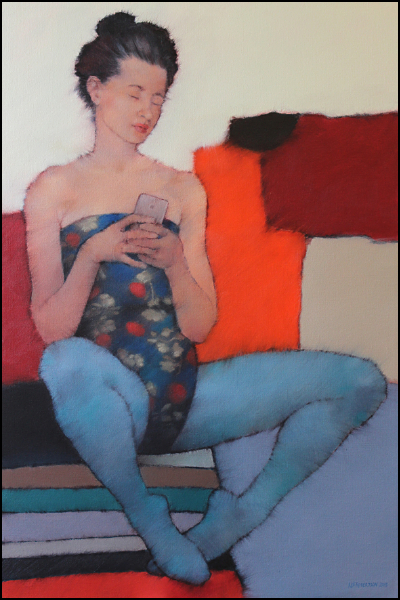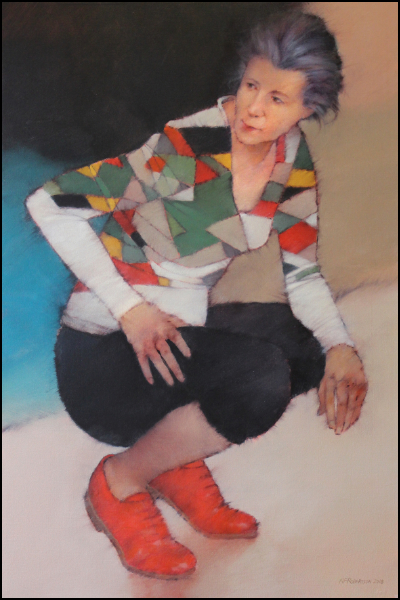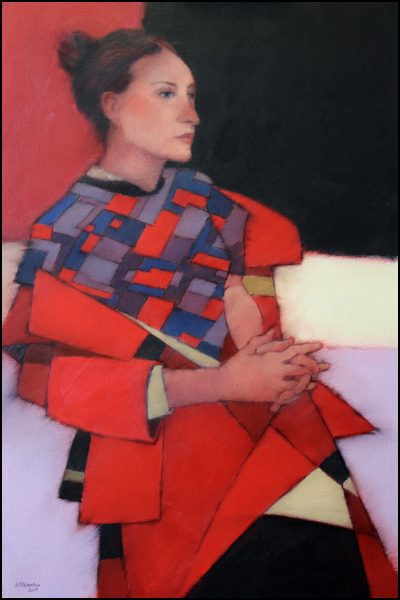 Women at rest and exercise ▪ auto slideshow
Long Coloured Legs series: Paintings of women at rest with coloured hosiery.
Aerobic series: The original aerobic paintings showcased here are the first of a future exhibition (gallery undecided) of aerobic women mostly in a state of respite. The paintings are the result of individual observation and the collective goodwill (or exhaustive indifference) of the women involved.
See Aerobic paintings YouTube video
Other work: miscellaneous female themed paintings.
All paintings are acrylic media on superior rolled canvas boards and are generally 76 x 51 cm and all work is for sale.
Also at the Saatchi Gallery
Hover to pause image, click for larger image
CC Music: Bogdan Belyaev-La Mar