Email Nicholas Robertson Fine Art · Telephone UK 01242 514224 · International ++44 1242 514224
See Buying Art if you wish to enquire about a purchase and use the Contact link for general information, or telephone/email if you prefer.


Generic Gallery ▪ auto slideshow
The original paintings showcased here are disparate in subject and size (shown in centimeters), most are acrylic medium with some in oil paint and are all for sale subject to availability. All major finance cards accepted, see 'Buying Art' link button for details.
Works in oil and acrylic medium are on stretched canvas or superior rolled canvas boards. See YouTube video playlist
Also at the Saatchi Gallery
Hover to pause image, click for larger image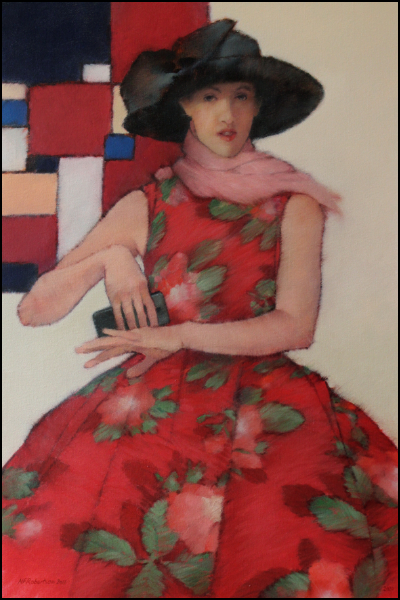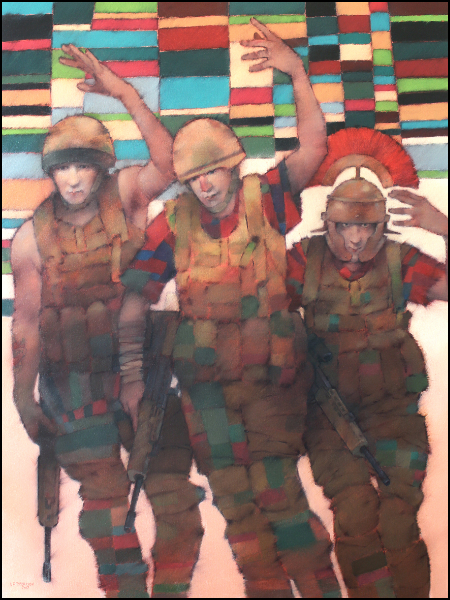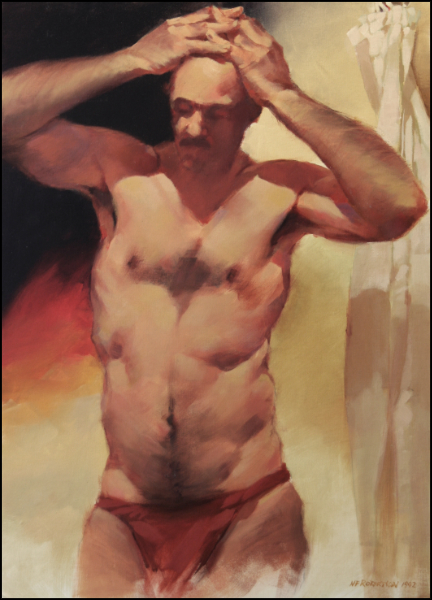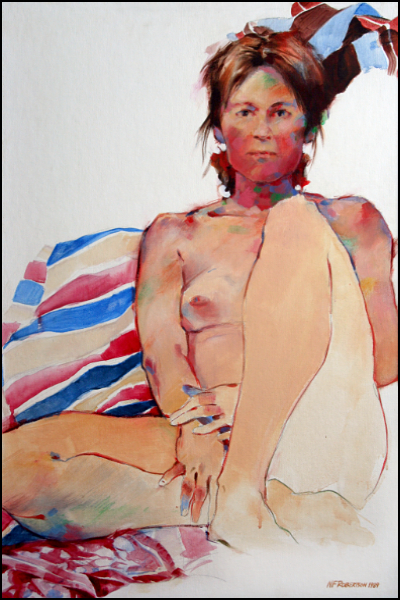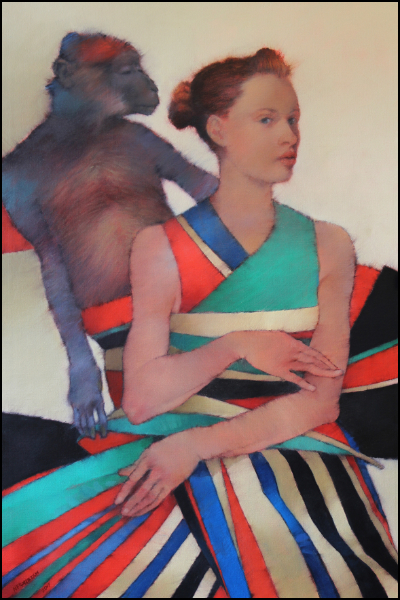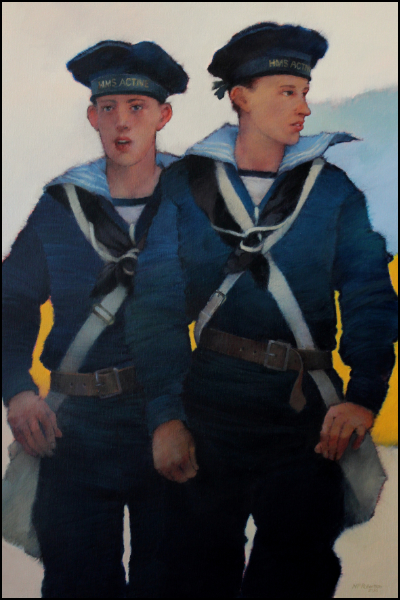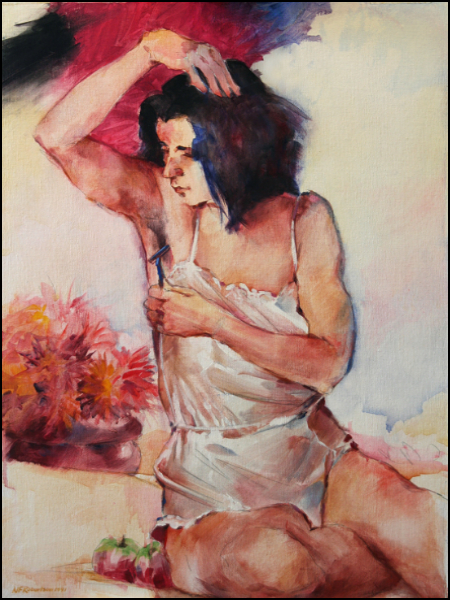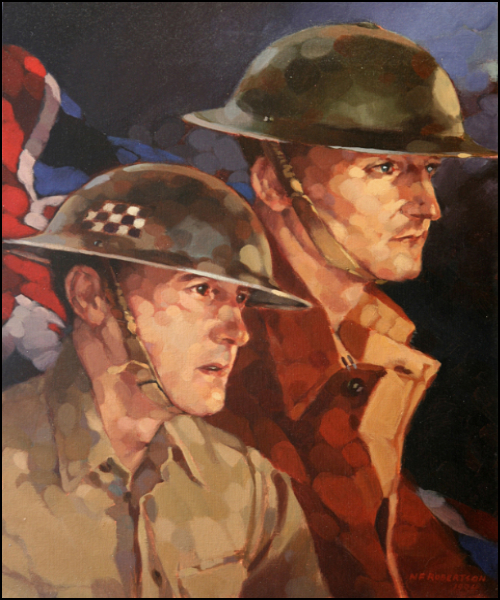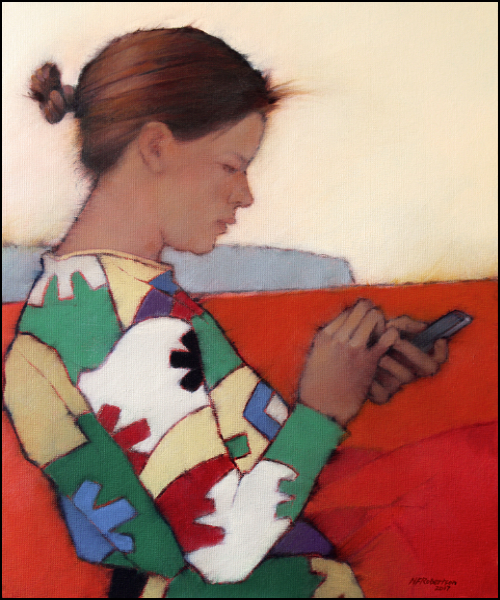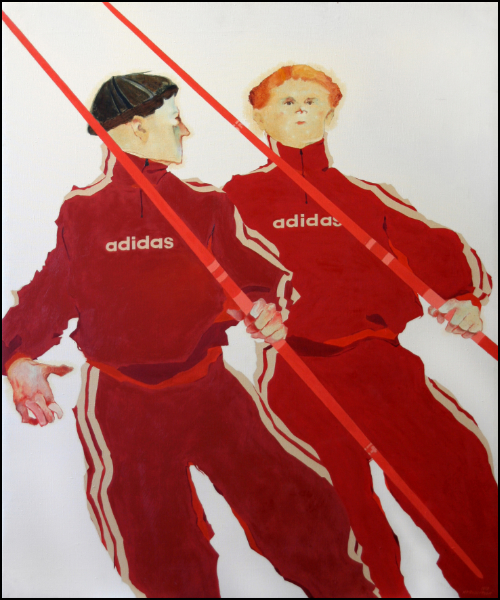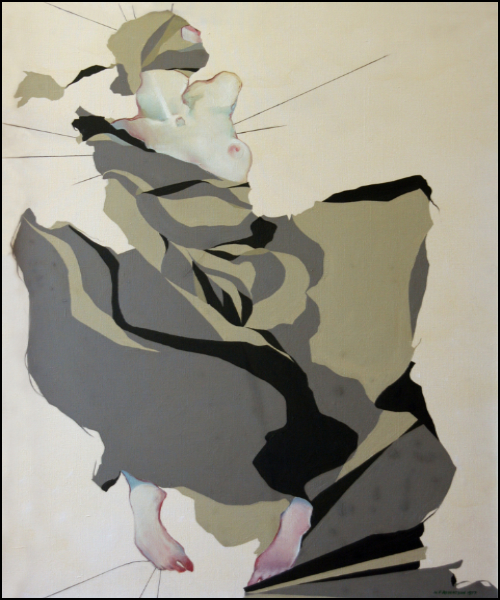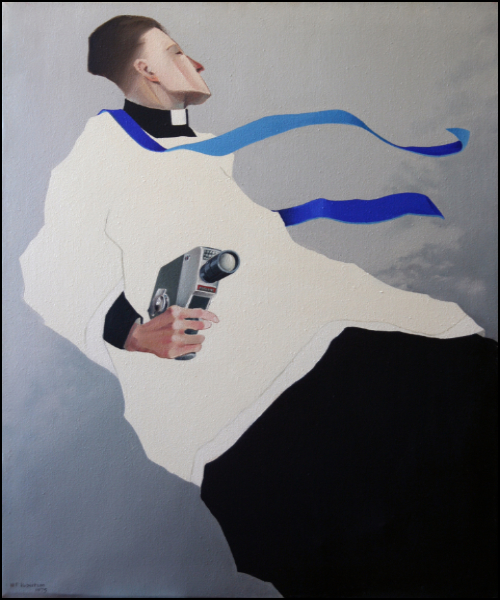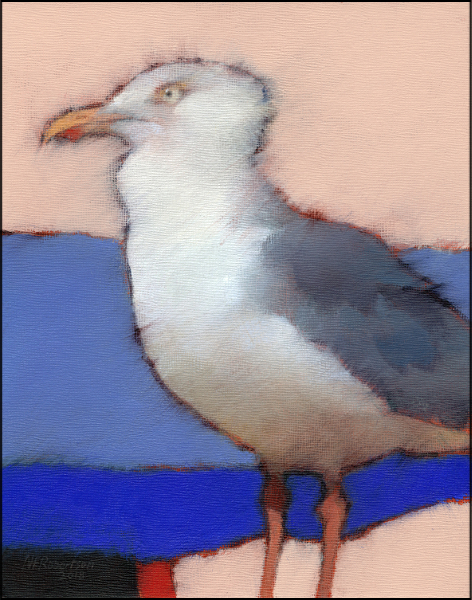 CC Music: Bogdan Belyaev-Embrace